Over 6m given access to
digital education & counting!
The Big Give Christmas Challenge 2023 is OPEN! Please donate now to Double Your Donation. Donate here.
Welcome to the ITSA Digital Trust – a computer recycling charity that has given access to digital education to over 6m people

"34% of the total global population are still offline" ITU, 2022

"Digital technology is improving lives for some, but sadly still leaving far too many behind. Digital education in Africa is in its infancy due to a lack of computers, the skills to use them and poor infrastructure.

In the UK, digital deprivation continues to divide society and exclude people who do not have technology or cannot use it effectively.

Our mission is to improve people's opportunities in Africa and the UK by giving more access to computers and IT education."

Geoffrey Newsome – CEO
" I work at Oxford University and I have donated computer equipment to IT Schools Africa several times now. The process of donating is extremely easy and the staff are very helpful. Data is professionally and securely wiped and the charity are WEEE compliant."
Andy Davies – Inter Faculty Head of IT – Oxford University
we
" We are impressed with your seamless service, the collection is very professional and most important for us the data is safe and secure. It's a simple way to good with IT equipment that the business no longer needs. It's easy, great PR, great for the environment, great for kids in Africa. It's win, win, win!"
Brett Jackson – Head of Client Services – Travis Perkins
Sustainable Development Goals
We have aligned our values with the Sustainable Development Goals which are essentially the pillars of how we work to improve lives through better access to digital technology.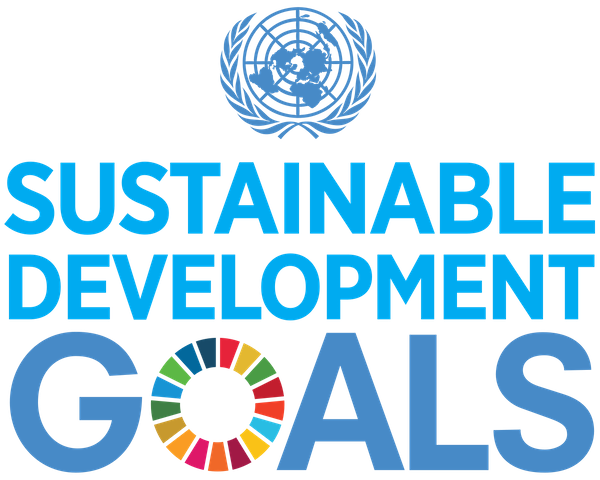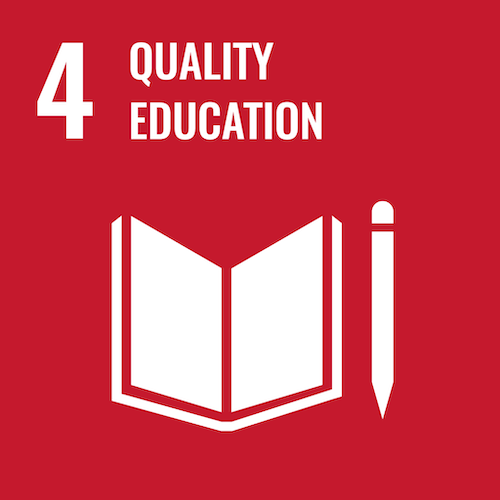 Latest news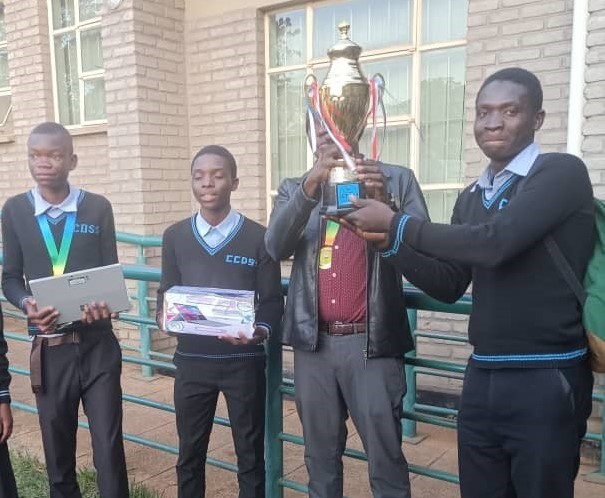 600 students from 150 schools recently competed in the first National Secondary School ICT quiz competition organised by the ICT Specialist Teachers Association of Malawi (Istam). The ICT competition aims to encourage participating youths to increase …
read more