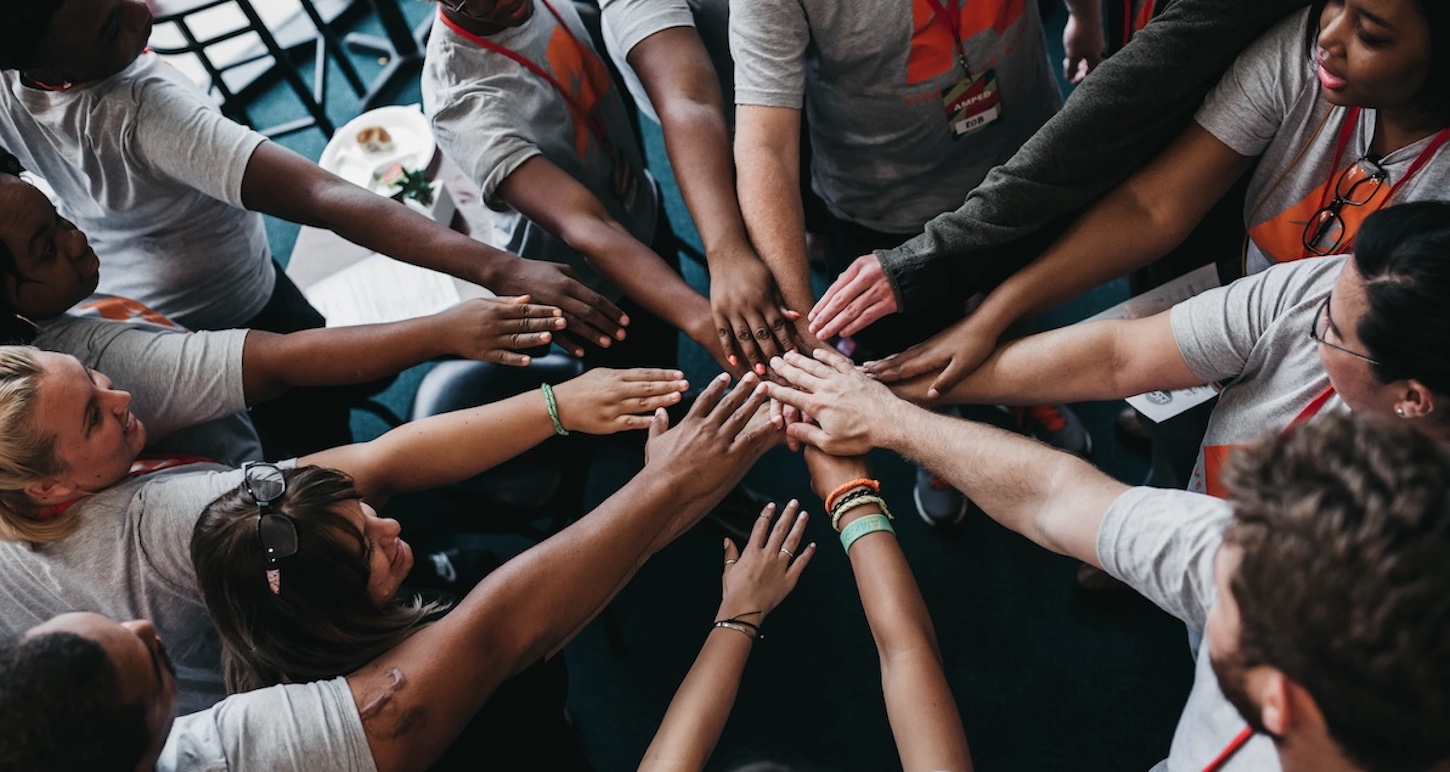 There are lots of ways of helping the Trust from donating equipment, volunteering and of course making a financial donation.
Donation
Please support our work to empower students and communities, so they can gain life enhancing knowledge and skills. You can make your donation on line here at cafdonate
Donating equipment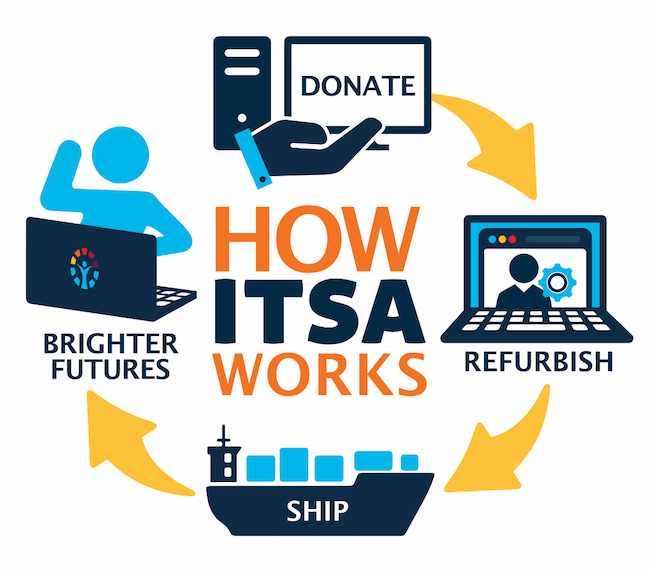 Donating your working IT equipment makes a huge difference to so many lives.
We send only good quality equipment to our country programmes, to ensure the equipment has a further extended life of at least 5 and possibly more years. ​Equipment must be in good working order and no more than 6 years old and meet the following criteria:
Computers (not Vista, XP or Windows 7) – no more than 6 years old
Laptops (with chargers) – no more than 6 years old
Flat Screen Monitors (with stands) – monitors can be older than 6 years old
USB Keyboards, Mice, Hard drives, RAM, Power Leads and Cables
​Please note we are not currently accepting phones, tablets, iPads, printers, scanners, servers, CRT monitors and no PC with Vista, XP or Windows 7.
If you have some equipment and you are unsure if it can be donated, please give us a call on 01242 228800 or email contact@itsadigitaltrust.org For any equipment that we can't accept please contact your local civic amenity centre to find out about recycling collections in your area.
We are registered with the Environment Agency and are fully compliant with WEEE regulations.
​Where possible we send all working equipment to Africa, however for equipment that is not suitable, is damaged or has missing parts we will recycle or resell in the UK. The proceeds are used by the charity to further develop its work in Africa.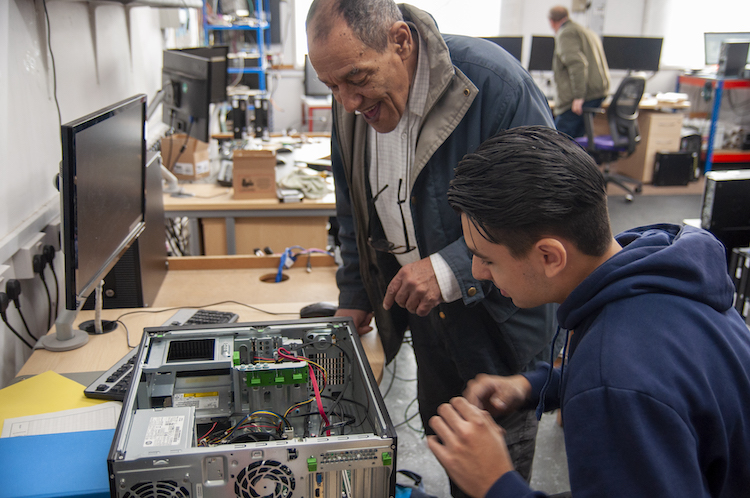 We are looking for volunteers to work in our Cheltenham IT workshop assisting with computer refurbishment and helping to increase the through flow of computers ready to send to Africa. We also have office-based roles in marketing and general administration. If you are interested in learning about IT, or if you already have skills in IT we would love to hear from you. Join our friendly and enthusiastic team who share a passion for technology and making a difference to lives in Africa.
Partner with us
We partner with like-minded companies in order to maximise impact and invest in win–win relationships. Our vision is for people to gain life enhancing knowledge and skills through accessing and using appropriate digital technology.
​The ITSA Digital Trust can help to meet your organisation's CSR (corporate social responsibility) objectives, by developing a mutually beneficial partnership while you support a great cause. To find out more please call us on 01242 228800 or email contact@itsadigitaltrust.org
Please join us on our journey like the wonderful organisations below.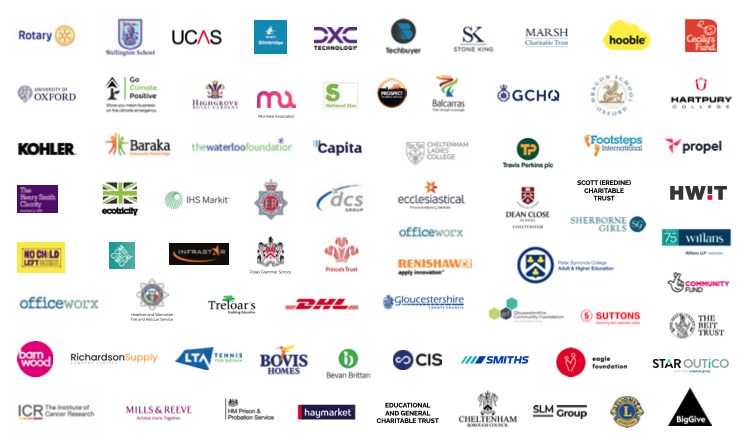 Edward Gillespie OBE
Lord-Lieutenant of Gloucestershire
"I was tremendously impressed by how the charity delivers such a wonderful experience to those in the UK who donate equipment, those in Africa who receive equipment and the team of volunteers who enable this miracle to happen. Since then, I have continued to watch how the charity has progressed thanks to their excellent reports and vibrant social media. The team in Cheltenham should be so proud of what they are achieving. I hope some of those children in Africa with beaming smiles will be able to stroll into the workshop like I did, see how the process starts and say a personal 'thank you' to the volunteers and those who donated the equipment."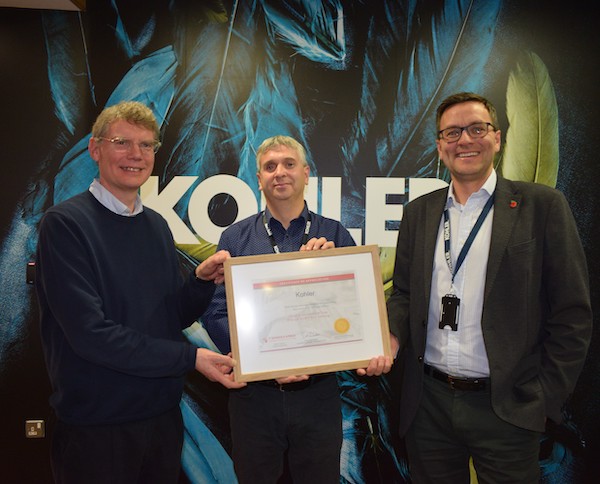 "Having partnered with Kohler Co for a number of years, the team at IT Schools Africa are a pleasure to work with, providing a hugely valuable service which closely aligns to our cultural values and stewardship aims. By focusing on the ethical reuse and refresh of older computers, IT Schools Africa also helps us limit the volume of both landfill waste and recycling. Data privacy and security is front and centre at Kohler Co, and the stringent processes and procedures in place at IT Schools Africa makes donating our decommissioned IT equipment simple, safe and secure. We are delighted to be able to continue our partnership and to support the many fantastic projects and initiatives, both in Africa and the UK."

Simon Ashley and Jon Marshall – Kohler Corporate IT EMEA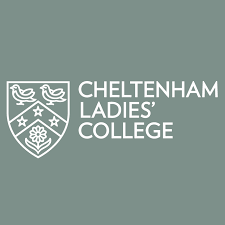 Eve Jardine-Young, Principal Cheltenham Ladies College
"IT Schools Africa are deeply committed to their vision and purpose, and it has been a joy for us to have been working with them since 2006. Over this period, Cheltenham Ladies' College has donated 1100 computers, laptops and monitors for sustainable reuse for educational projects in Africa and the UK.
There has never been a greater need to help bridge the educational and technological gap, which can be so empowering and transformative in supporting the transition into greater economic welfare for new generations. Having been born and raised in Malawi, I have seen this impact first-hand, and am very supportive of their work."