Thanks to the generosity of our wonderful supporters we are delighted to say, that not only did we meet our Big Give Christmas target, we smashed it! Our target was £15,760 and we raised an incredible £17,370 – with the Gift Aid added the grand total is £18,117.

​Thank you to everyone who donated and shared our campaign and thank you to the Champions and Pledgers that provided the match funding.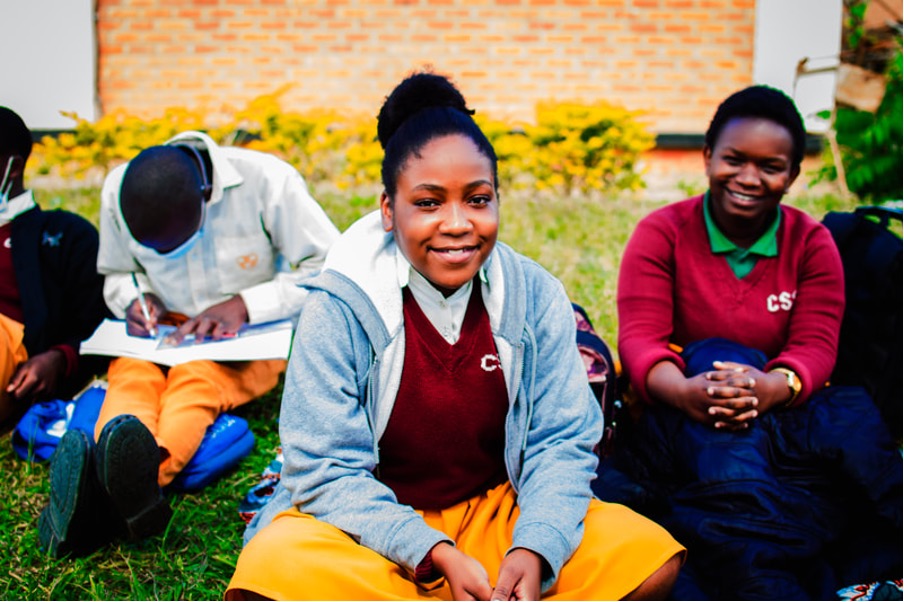 We are extremely grateful for your donations; your contribution means that we will be able to upskill more than 200 young students, giving them practical IT skills they can use to improve their education and their lives after they leave school. This will have the wider effect of uplifting their families and communities out of poverty.